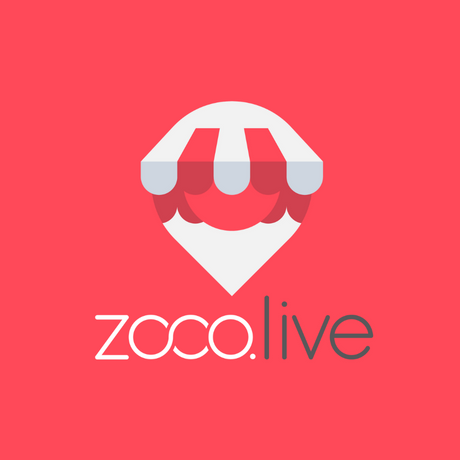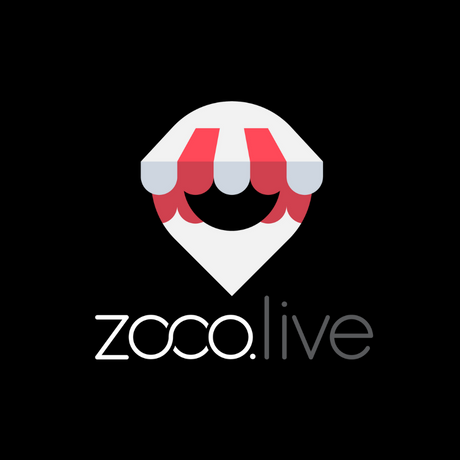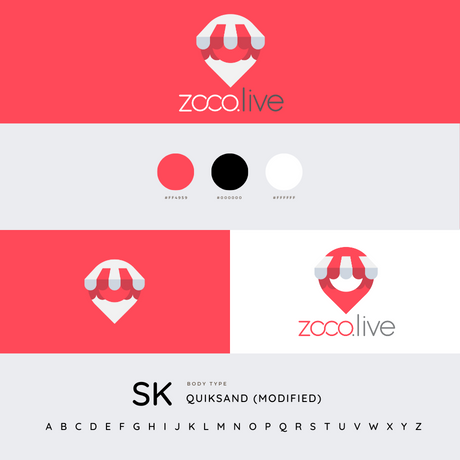 During a dynamic live conference in Spain, this captivating logo took shape for a forward-thinking company aiming to develop a "fast innovation" product. The challenge was exhilarating as we and the company had just 20 minutes to create and present three logo designs for their chosen name and concept.

Amidst the flurry of creativity, this simple yet impactful logo emerged as the perfect fit for their ecommerce app. Embracing a minimalist approach, the design exudes elegance and efficiency, aligning seamlessly with the essence of a fast-paced online shopping experience.

This chosen logo captures the brand's ethos, reflecting swift and hassle-free transactions while leaving a memorable impression on potential customers. Its seamless integration of key brand elements reinforces the company's commitment to user-friendly excellence, establishing a strong presence in the competitive online market. With enthusiastic applause, the logo was unveiled at the conference, affirming its ability to convey the brand's vision effectively.

The rapid but thoughtful design process exemplified the power of fast innovation and collaboration.