So, I was struggling to keep our website on the 1st page of google search results. I'm not an SEO expert so I delved into the world of SEO, and to be honest, its a mine field.
Some advice works, and some just doesn't. And if you get it wrong, you get it REALLY wrong. I started using Moz.com, but it is very expensive, and aimed at larger companies. So I was searching around and found Ecommalia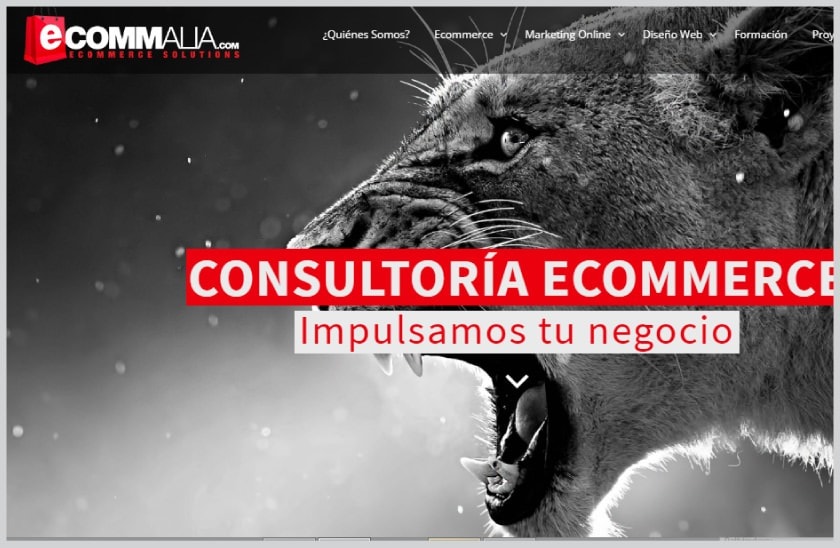 They are a Spanish company that specializes in SEO. They also deal with clients across the globe, so they are fluent in English. I highly recommend them as they got my rankings back up. If you want to bump up your rankings, get in touch with them.
A cheaper alternative to using Moz.com
was last modified:
September 29th, 2016
by