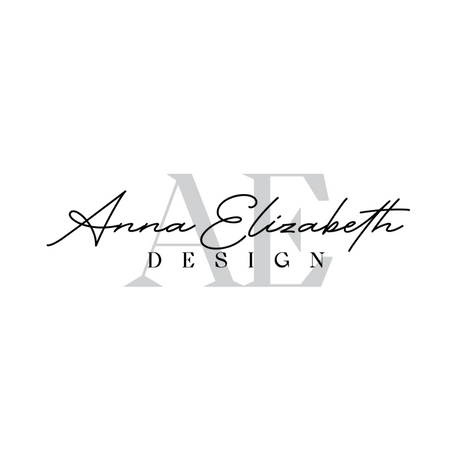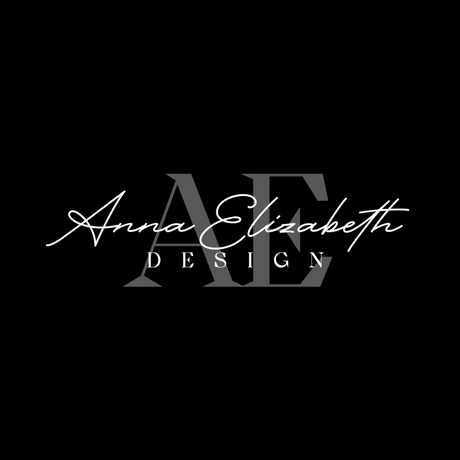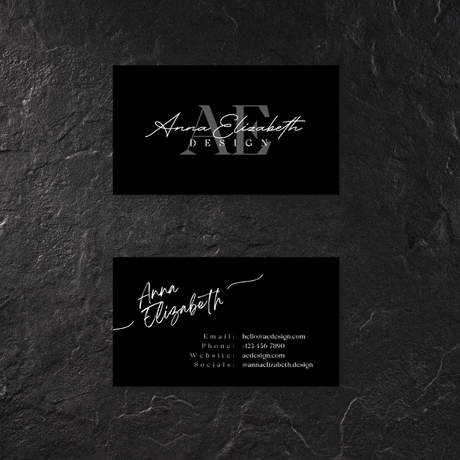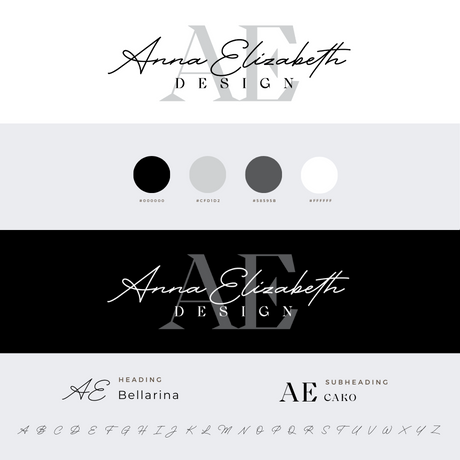 Objective: Create a captivating logo for Anna Elizabeth Design, a high-end residential and luxury restaurant/hotel interior designer.

Design Concept: An elegant chandelier icon symbolizes sophistication and opulence, reflecting the brand's commitment to crafting luxurious spaces.

Typography: Refined font choice exudes timeless style, appealing to discerning clientele.

Color Palette: Muted colors evoke comfort and refinement.

Overall Impression: A logo that exudes exclusivity, allure, and craftsmanship, showcasing Anna Elizabeth Design's expertise in creating sophisticated interiors.