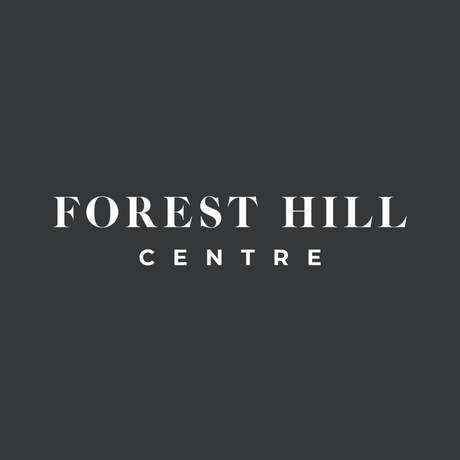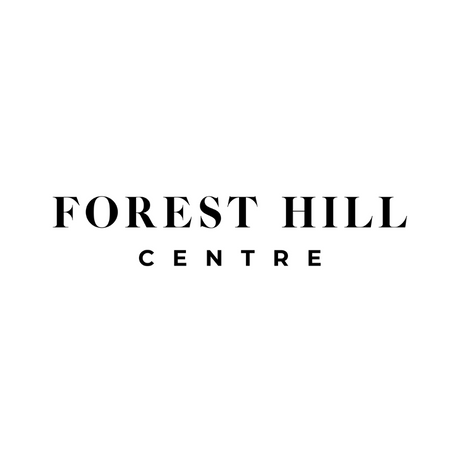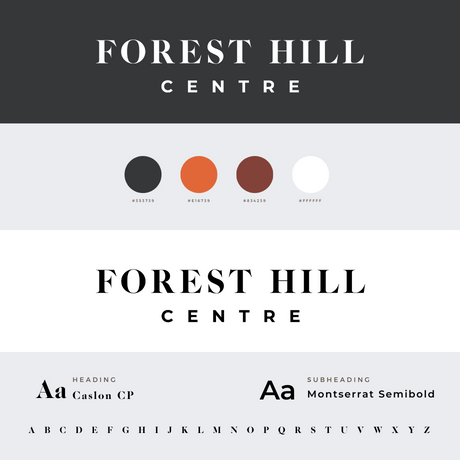 Full Branding & website design.
Forest Hill provides psychological services to help individuals, couples, professionals, and groups overcome challenges, improve relationships, and achieve their full potential. They offer customized treatment modalities for various issues such as depression, anxiety, trauma, addictions, and relationship difficulties. Their approach is client-centered, employing techniques like CBT, DBT, EFT, and mindfulness. They also provide support for workplace issues and offer live and e-learning resources for psycho-educational support.

Their website is constantly updating with new team member. A service we include in our affordable website packs.