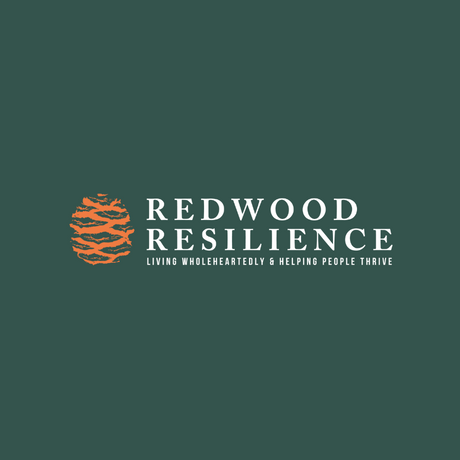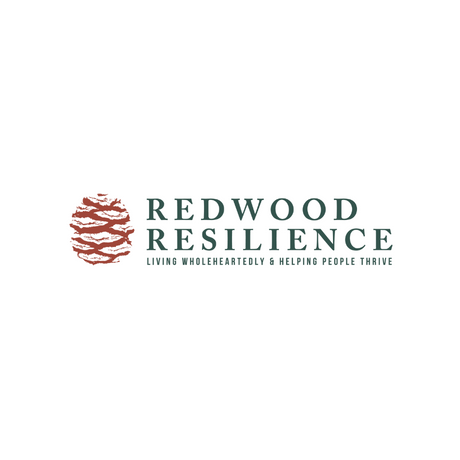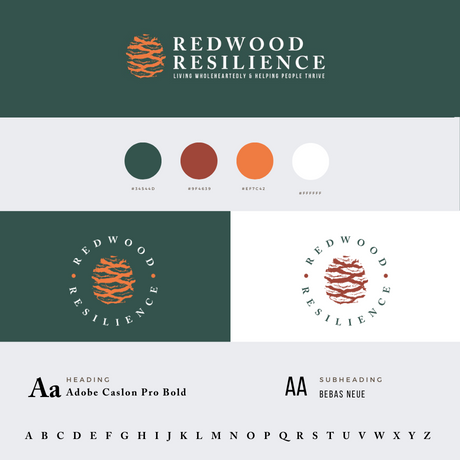 Redwood Resilience is a Healthcare Consulting Practice. They work with other healthcare providers on cultivating better professional habits, & being better Physicians, Nurses & Practitioners.

They offer enhance a sense of meaning, purpose, & well-being through experiential exercises, mindfulness practices, reflective writing, yoga, & outdoor adventures.

They also offer retreats, workshops, & individual coaching for clinicians, teams, healthcare organizations, & the general community.