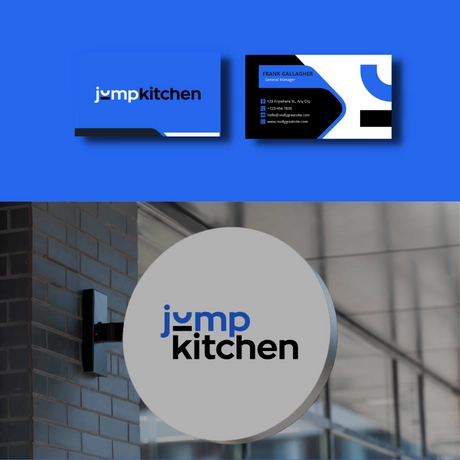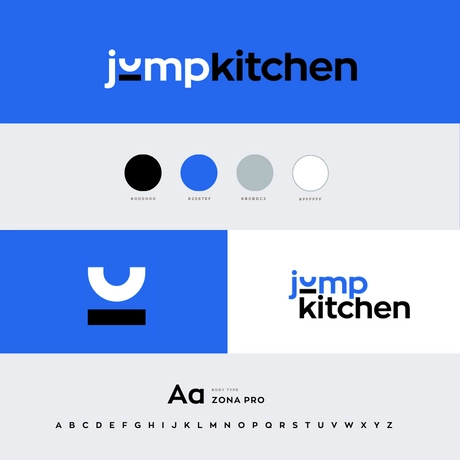 This client approached us with a totally new concept in mind, & they were starting their business from scratch. The business involves outsourcing restaurant operations managers.

They wanted a modern logo, that focused on the jump part of the name, rather than the restaurant part. We achieved this by cutting the top of the U in Jump off, and moving it up, and placing a line to represent the shadow of the jumping U.
Get in touch to start your project now.