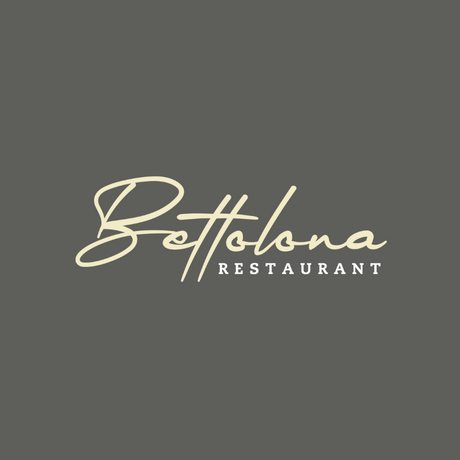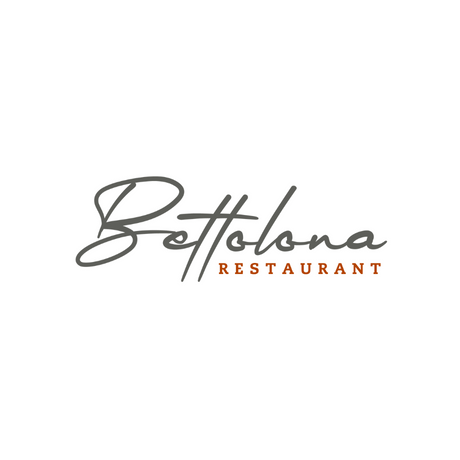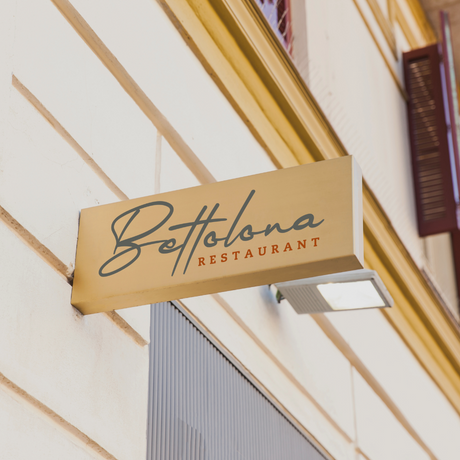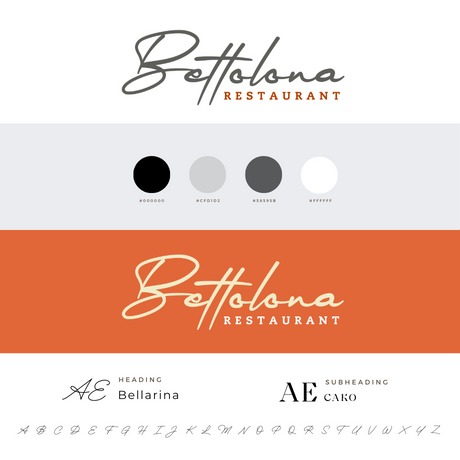 The brief for this logo was for a rustic Italian restaurant in NYC, the word Bettolona means "an old, low quality tavern" a rustic place with still good food and wine, The client actually took all 3 concepts, this is the version you can see on their site.

Unfortunately, due to covid, the restaurant had to shut its doors in 2022.
If you are looking for a high quality low cost logo design, we can help. Check out our prices here.