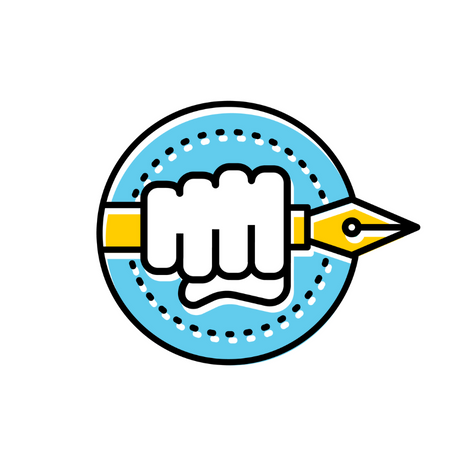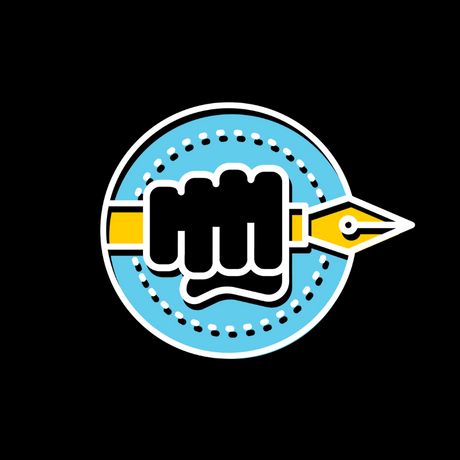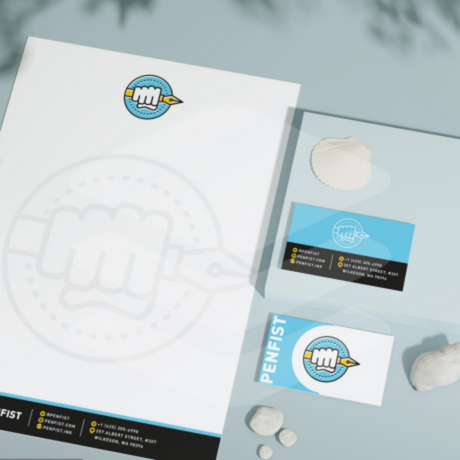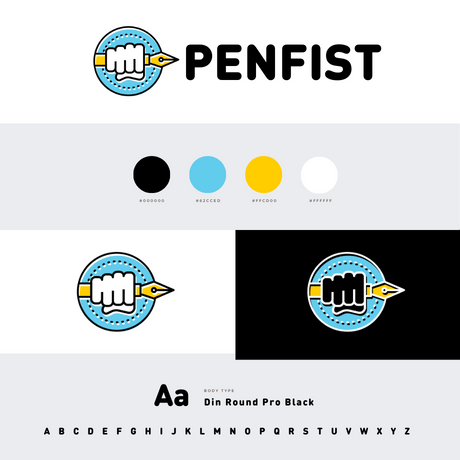 This minimalist logo design captures the essence of storytelling and writing, created specifically for liberal humanists or those with the potential to develop into liberal humanists. The logo combines symbolism and simplicity to appeal to a broad audience, including young adults and middle-aged individuals of all genders. It represents the writer's interest in the development of the human species and all the facets that encompass it.

The design is thoughtfully crafted to resonate with individuals who value the power of storytelling and aspire to promote progressive humanist ideals.
For more info about our affordable design packs... Check out our prices here.