As a logo designer, sometimes you have to work to trends, to be a trend setter is difficult. But this year we have ignored them, and gone our own way. So I decided to write this post based on some research I did of this years trends, and some of the logo's we designed that seam to follow them.
Simple Circle.
As I was researching this post, I found this trend was a big one, using simple circles in the logo design. Some of the worlds top brands have adopted this trend in 2016, Asana, Opentable, and USA Today being some of them.
Here is one of the logo's we designed this year that follows suit: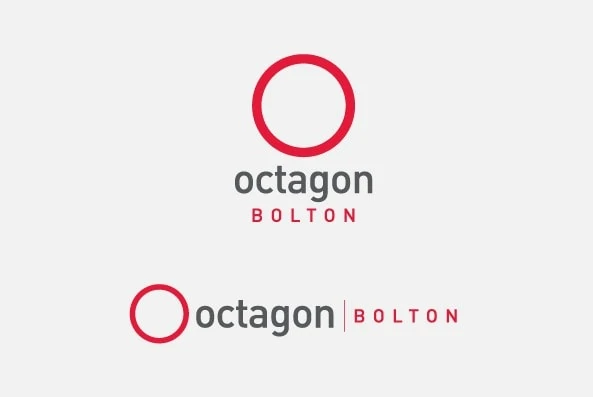 Half and half.
I really like the half and half look, the below logo uses the same technique, with an added bonus of a negative space.
The effect breaks up the monotony of a logo, and adds a certain flair. This is mainly used in shield type logo's but can look great if used well with other applications.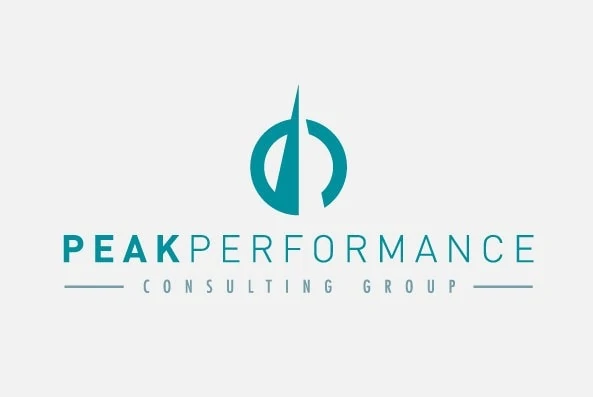 Rough around the edges.
A lot of new urban clothing brands uses this look. This logo we designed for a whisky distillery uses it to great effect. The client wanted the logo to have a solid, vintage and well worn look to it. We used a vintage font, along with a whisky barrel look and some distressing.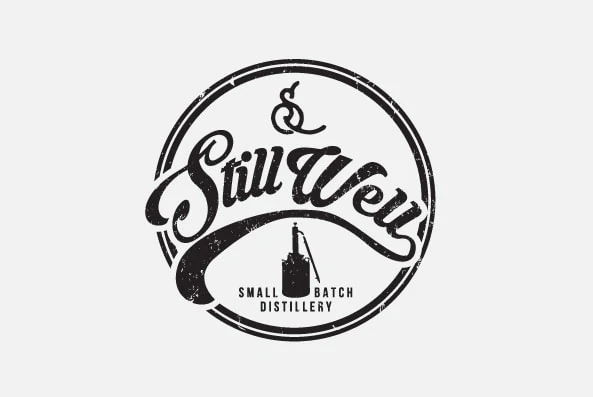 Animals.
We have done lots of animal based logo's this year, so that to me says it might be a trend. The below logo was not used, however we wanted to show the client how it would look, it was for an Indian food truck. We wanted the Indian elephant holding a fork, and have it really simple. This also touches on another trend this year, the simple line/flat design, this is to say, we use minimal lines, and flat colors for the design.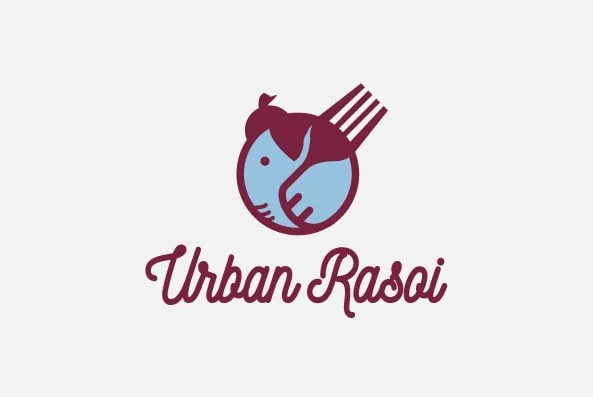 So as you can see, sometimes we follow trends without realizing, I hope one day one of our logo's can be a trend setter, we strive to be original, but sometimes its a balance between what we want and what the client wants to see in their logo. Let us know which of the above you like the most, and if you want us to set a trend with your new logo design, get in touch.