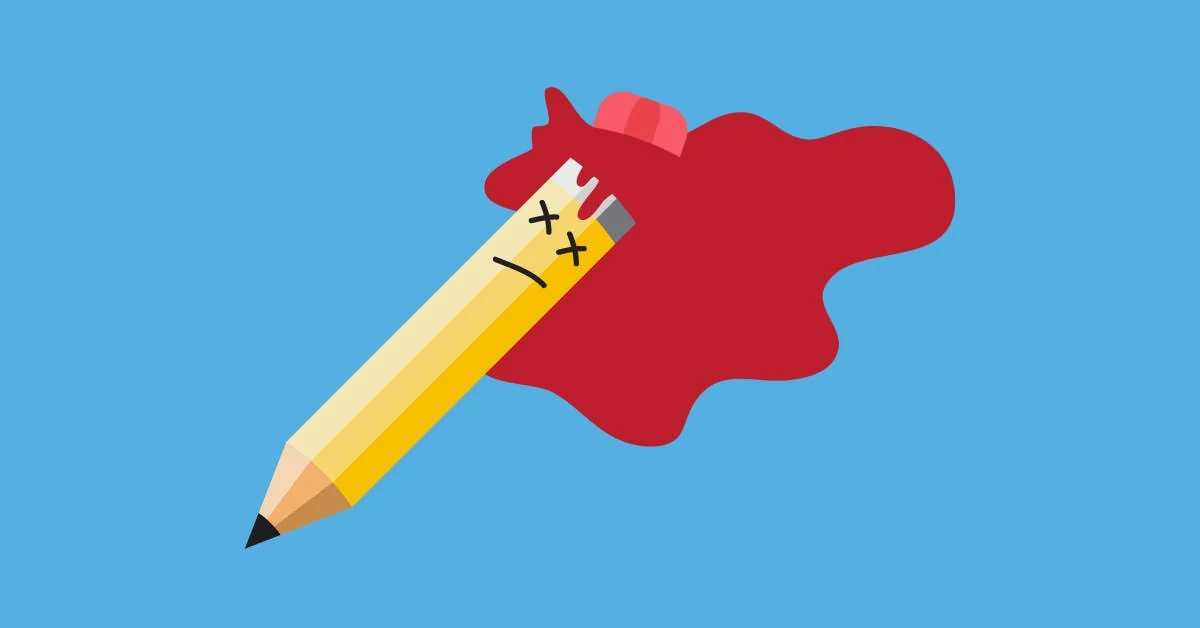 I keep hearing terrible rumors that graphic design is dead. That people with no training in graphic design are picking up their smart phones and tablets, and graphic designing. Well, in part, this is true, phones and tablets are getting smarter by the day, and are helped along by some really great design apps. Canva is one of these apps, its actually really good, and if you have a little bit of creativity inside you, this will help bring it out.
But what does this mean for graphic designers? I mean the professional ones, like myself, that earn a living from this art. Well, to be honest, I'm not scared. I think its great that people can pick up apps like these and design what they need. A lot of people simply cannot afford the services of a professional graphic designer. Logoglo provide really accessible prices, so people can come and use our expertise. Which brings me to my next point.
Why people will still use graphic designers. The fact is, a creative thought and an app sometimes do not cut it. The experience of a seasoned designer, far outweighs the pre-sets of an app, and all ways will. If a business is serious about its image, they will turn to a graphic designer. The experience they have, creativity, and taste, will all help in creating that perfect logo. Also, when it comes to print, it can get complicated, dealing with colors, margins, gutters and bleed, are all technical aspects that your app will not help with.
So, I would say, use those apps for fun, or for small projects like invites, cards, etc, but if you need anything done professionally, like your companies brand design, use a professional, every time.
Is graphic design dead?
was last modified:
September 29th, 2016
by