Are you a nonprofit organization?

Are you a nonprofit organization? Here is how you can win a free logo.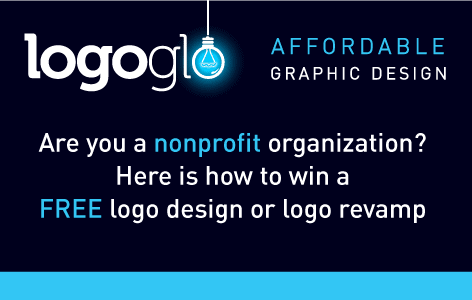 This week we are running a competition to win either a logo revamp, or a totally new logo design, plus brand new social media images. For more info about how we work, please check out our homepage.
So, if you are a nonprofit organization and you fancy your chances, this is what you need to do.
1: In the comments below, give us a short introduction about what you do, and a link to your website or social media.
2: (optional) Share this post, like this post over our social media platforms.
Thats it!
The competition and comments for this post will close on May 19th we will then randomly choose the winner by drawing your name from a hat. We will then get in touch with you to discuss your needs.
(If you are not a nonprofit, you can help your favorite one by sharing this post with them and getting them to enter the competition.)
Good luck!
Hello, We are CFMIT (Chippewa Falls Museum of Industry and Technology) We are an industry and technology specific museum in Wisconsin. We host exhibits relating to the diverse and incredibly successful industrial history of our area. -for example, the Supercomputer industry was created By a Chippewa Falls local, and many computer technology companies, including Cray Research began here. We are in a building and growth phase, and would love to discuss options with our logo/branding as we are often confused for the Chippewa Valley Museum or the Chippewa County Museum… We can be found on Facebook at Facebook.com/cfmuseum, and on the web at CFMIT.org.
Have a fun contest!