Just a quick post to show off our latest finished logo design. This was designed for the company plexy.io, you can see the logo in action on their website. We designed their full company image from logo, through stationery up to all their social media content.
Here is the final product: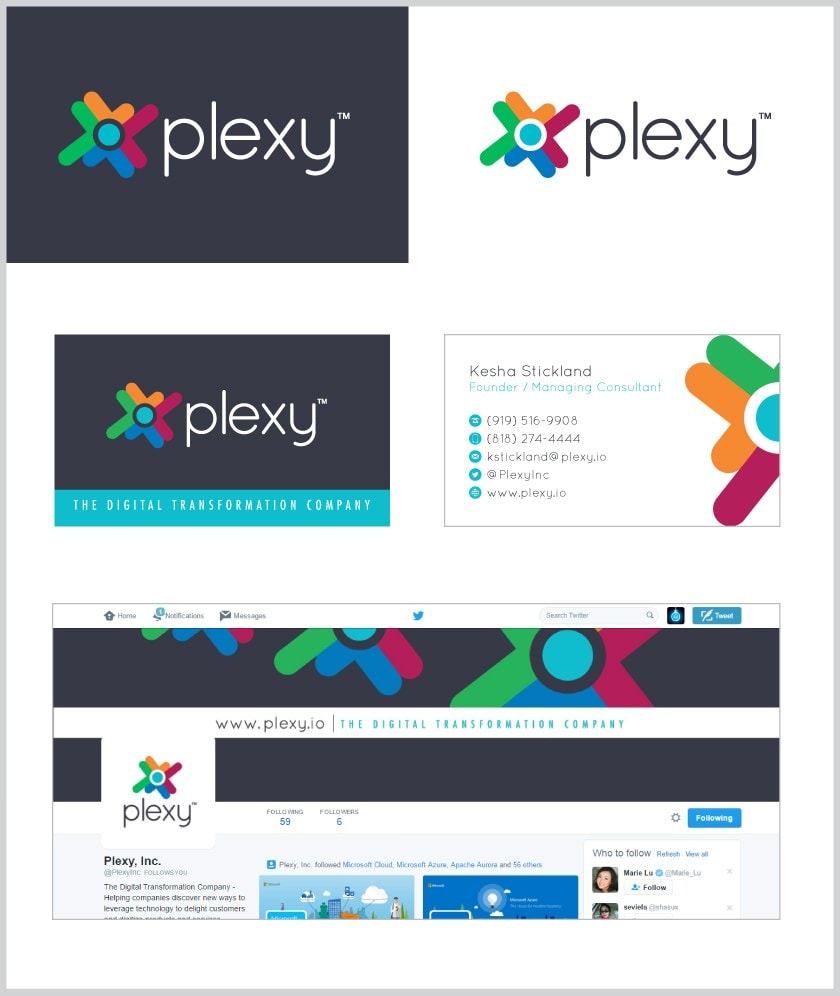 Our client is very happy with the outcome, and so are we, it was a pleasure to work on. When a logo design has such a striking symbol element to the design, and such vibrant colors, the rest of the company image comes easily.
Along with this project, we worked on a sub division of plexy.io called KloudOS, you can see that logo in our portfolio.
I'm very proud of the work and professionalism of our team, keep up the hard work! and if you need a complete company image, get in touch.
Showing off our latest logo design
was last modified:
September 29th, 2016
by